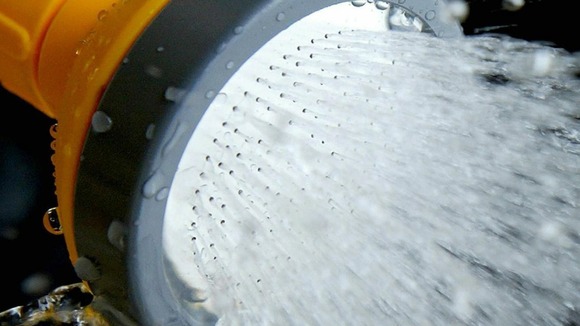 Hosepipe bans are to be lifted by three of the UK's biggest water companies.
Thames Water, Anglian Water and Southern Water will today formally announce the end of the restrictions which have been in place since early April.
Seven water companies across southern and eastern England brought in hosepipe bans to combat drought, after two unusually dry winters left some groundwater supplies and rivers as low as in the drought year of 1976.
But the restrictions introduced early in April were followed by record rainfall across the UK for that month, and more rain in May and the beginning of June.