Reports are circulating tonight that Harry Redknapp is set to leave his post as manager of Tottenham Hotspur.
The club has refused to comment on the reports.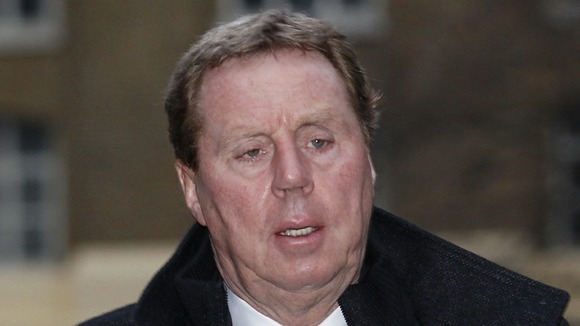 Yesterday Redknapp issued a statement rubbishing rumours he had resigned.
He told ESPN: "This is an outrage; an absolute liberty for people to be putting around this kind of rumour on the internet."