Russian President Vladimir Putin has expressed concern over violence involving Russian and Polish football fans in Warsaw.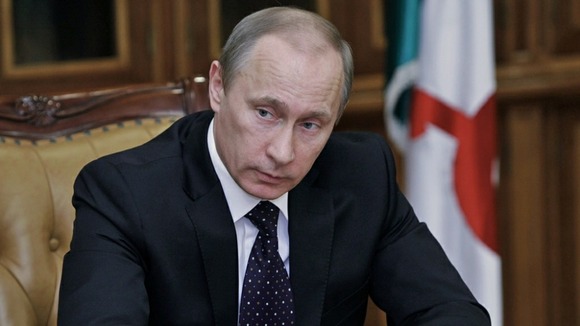 Mr Putin has told the Polish Prime Minister Donald Tusk in a telephone conversation that Euro 2012 organisers were responsible for fan safety.
"Mr Putin stressed that organisers of such international tournaments bear full responsibility for the safety of fans from other countries on their territory," the presidential spokesman told reporters.