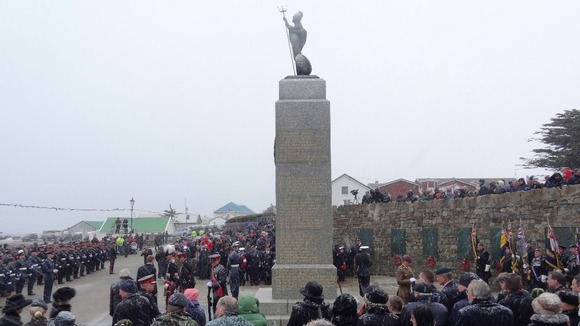 Islanders, veterans and members of the armed forces marked the 30th anniversary of the liberation of the Falkand Islands today at a service of thanksgiving held at Stanley's Christ Church Cathedral.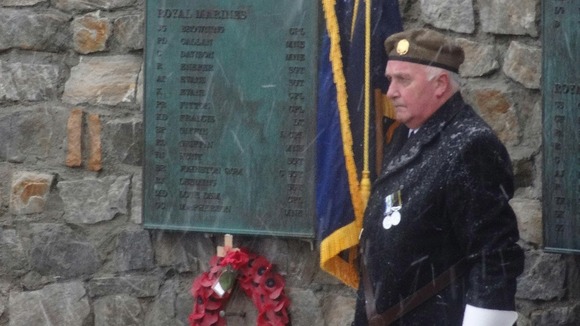 Around 400 islanders braved the stormy conditions to pay tribute to their dead.
The war ended on June 14 1982 after Argentinian commander General Mario Menendez surrendered at Stanley.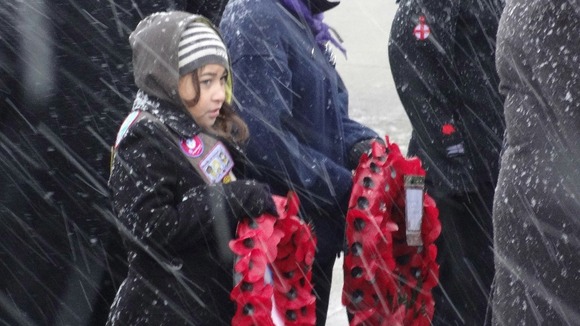 225 British serviceman, three Falkland Islanders and 655 Argentinian soldiers lost their life in the conflict.
The service was attended by Foreign Officer minister Jeremy Brown.