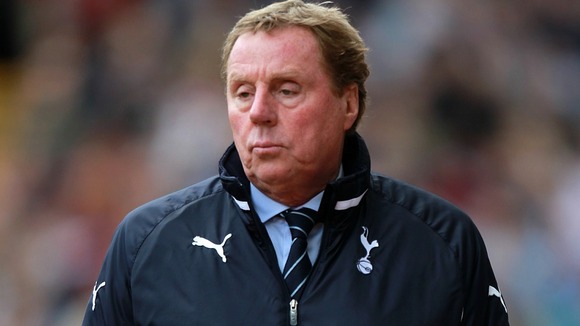 Harry Redknapp told ITV News: "(The) club went in a different direction to the manager - what can you do about it - it's the owner's decision.
"The fans have been amazing, it's always disappointing to leave a club, (but you) don't spend much time worrying about it. The England job had nothing to do with it.
"They own the club and they can do what they want, all you can do is leave the club in a better shape than when you found it. I will miss players and fans but I am not one to sit around, I did a great job there and made loads of friends".