David Cameron's grilling at the Leveson Inquiry is expected to focus on issues such as the appointment of Andy Coulson as Downing Street spin chief and his friendship with former News International Chief Executive Rebekah Brooks.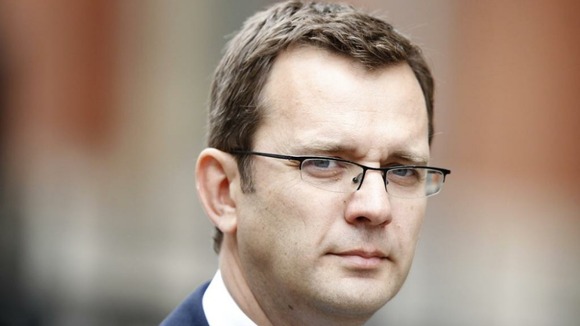 Both ex-tabloid editors' appearances at the inquiry threw up a series of questions over Mr Cameron's own actions both as opposition leader and after entering 10 Downing Street in 2010.
The Prime Minister conceded in the wake of the phone hacking scandal that he was guilty like his predecessors of getting too close to media proprietors and has called for relations to be "reset".