There is a direct link between possessing child abuse images and carrying out sexual attacks on children, a specialist police child protection unit has said.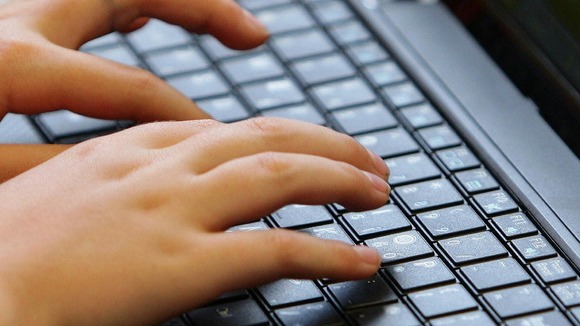 The report carried out by The Child Exploitation and Online Protection (Ceop) "highlights the need to consider each possession offender as a potential contact offender to some extent."
A study of almost 100 case studies from 34 forces found offenders who both possessed child abuse images and attacked children were "almost exclusively white males", with most aged between 19 and 45.
Those not in work, and possibly therefore those with high levels of internet usage, those working in schools or care work, and those in manual and manufacturing jobs made up most of the sample, the report said.