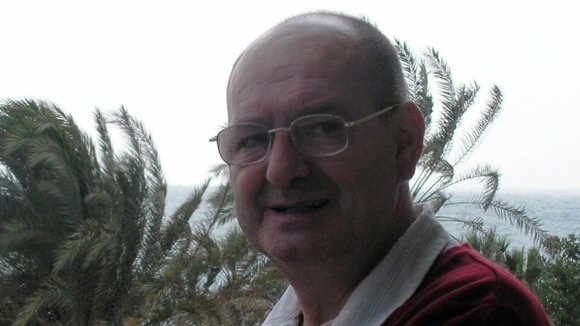 Terry Holeran "wants answers" after he contracted Legionnaires' disease and had to be treated at Western General Hospital in Edinburgh.
The 55-year-old said he has instructed specialist illness lawyers to help him find out how the outbreak occurred and what can be done to prevent it from recurring.
Mr Holeran said: "It has been one of the worst weeks of my life. I'm just so angry about the whole thing and want to know what went wrong to cause the outbreak.
He became ill on June 5th with aches and pains, tiredness and breathlessness. He was treated at Western General Hospital where doctors sent him home with antibiotic treatment.