The inquest heard how an NHS review into the care given to Alina Sarag identified several missed opportunities to diagnose her condition but the initial inquiry found that no indiviuals involved in her care had made major mistakes.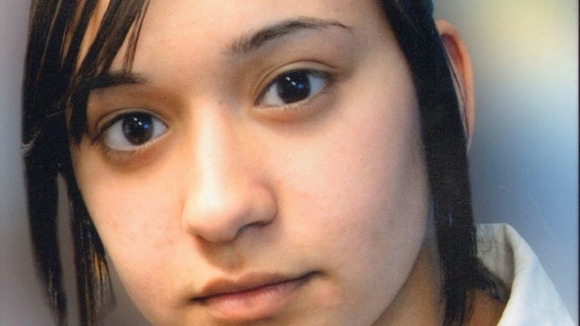 Dr Wayne Harrison told the inquest: "The panel didn't draw attention to a particular horrendous mistake.
"The implication was that TB wasn't always considered when it might have been, but it would have been down the list of potential diagnoses.
"There were missed opportunities at different points, any of which might have been an opportunity for diagnosis."