Rupert Murdoch was part of an "over-crude" attempt to push Tony Blair into action in Iraq, Alastair Campbell has claimed.
In the last volume of his diaries being serialised by the Guardian, Mr Blair's former spin doctor said the media mogul made a telephone call warning about the dangers of delaying Britain's involvement.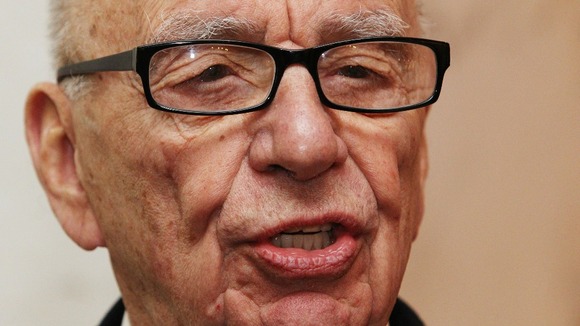 The claim comes days after questions were raised about Mr Murdoch's evidence to the Leveson Inquiry into media ethics that he had "never asked a prime minister for anything".
Ex-Tory PM Sir John Major said Murdoch had asked him to change his European policy in return for the support of his papers.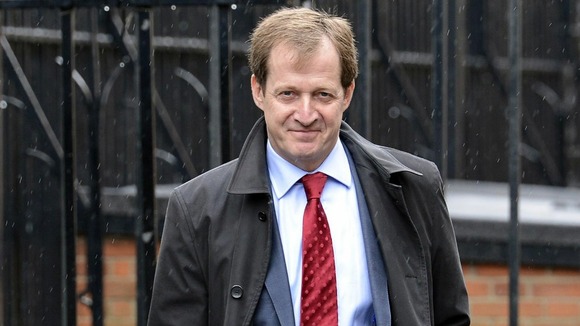 Mr Campbell's book, The Burden of Power, Countdown to Iraq, suggests Mr Murdoch made moves to help US Republicans the week before the Commons vote in 2003 on deploying British troops to Iraq.