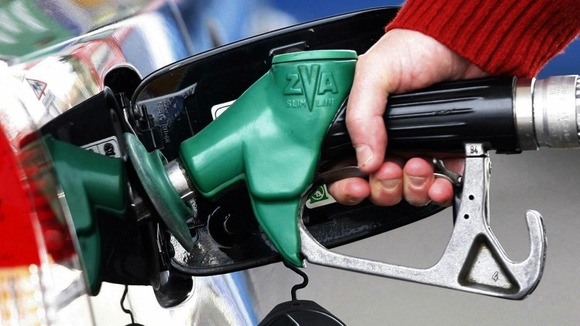 Fuel duty is due to increase again by 3p litre on August 1, the AA has warned.
June's AA Fuel Price Report shows that, since mid-May, average UK petrol prices have fallen 4.63p a litre, from 138.40 to 133.77.
This is on top of the 4.08p-a-litre fall the previous month and is the biggest monthly drop since the petrol price dived 5.4p a litre between mid-November and mid-December 2008.
Even so, the overall 8.71p-a-litre reduction in the pump price petrol since the 142.48p record on April 16 is still short of where it should be, the motoring group said.