Steven Gerrard has said he is confident England will finally gain their first win over Sweden in a competitive match.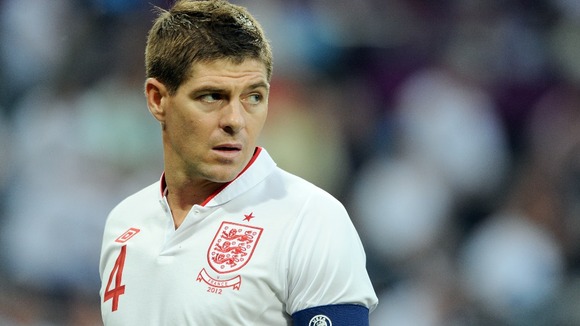 England have failed to overcome the Swedes in seven previous World Cup or European Championship encounters ahead of tomorrow's Group D clash in Kiev.
But Gerrard is adamant that sequence should end, even allowing for the threat posed by Swedish striker Zlatan Ibrahimovic.
He said: "I would think the same level of performance against France will be good enough to beat Sweden.
"I would say so with all due respect to Sweden who are a good, strong team, but they are not France.
"I think we can be a little bit more bold and a little bit more ambitious and get at the Swedes a little bit more.
"We are confident if we reach the same level of performance, it will be enough for a victory."