UK trade deficit widens and construction industry slumps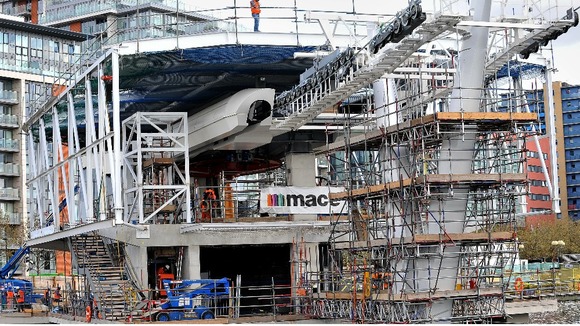 The Office for National Statistics says the goods trade deficit has widened to £10.103 billion - the second-largest gap since records began in January 1998. That compared to a deficit of £8.734 billion in March.
Exports to non-EU countries fell 10.3 percent on the month, driven by lower sales of chemicals and cars.
And non-seasonally adjusted ONS data showed that construction output fell 8.5 percent year-on-year in April.