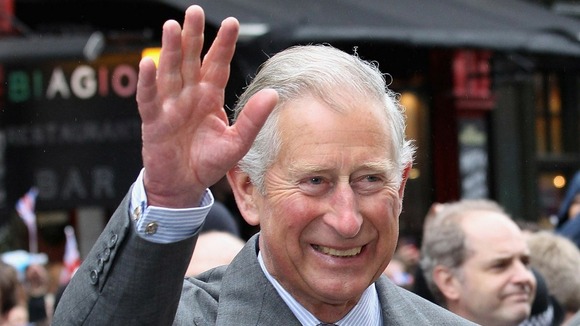 The Prince of Wales has been awarded the highest rank in all three military services by the Queen.
The Queen today appointed Charles honorary five-star rank in all three services to acknowledge his support in her role as Commander-in-Chief.
He becomes a Field Marshal, Admiral of the Fleet and Marshal of the Royal Air Force in the honorary promotion decided by the Queen.
Two members of the royal family currently hold five-star rank - the Duke of Edinburgh in all three services and the Duke of Kent, who is a Field Marshal.