As six-year-olds across England prepared to take the Government's controversial new reading test, three teaching unions raised fresh concerns that the check is "flawed" and could do more damage than good.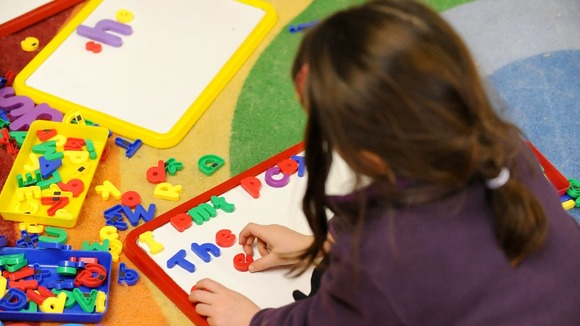 They suggested that including made-up words will frustrate youngsters who can already read, and confuse those with special educational needs, or for whom English is a second language.
Plans for a reading test were announced by ministers last year, amid fears youngsters with poor reading skills were slipping through the net.