The National Association of Head Teachers (NAHT) has warned that it could boycott a new reading test, which will be taken by pupils for the first time this week.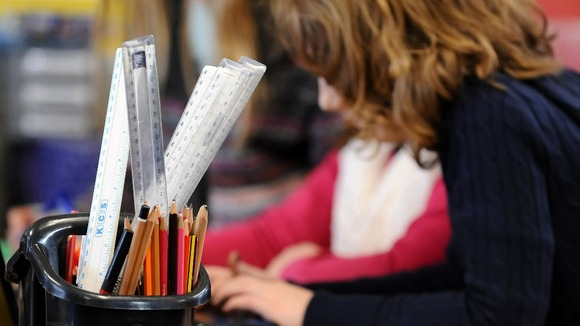 At the union's annual conference last month, NAHT general secretary Russell Hobby said there were fears that the check will be used to "attack rather than assess".
"If this proves to be the case, heads could refuse to administer it, and set their own test instead," he said.
Delegates at the NUT's annual conference in Torquay at Easter passed a resolution arguing that the mandatory testing of phonics is "unnecessary and inappropriate".
They called for concerns to be raised with ministers about the test "at every opportunity" and for the union's executive to prepare a campaign, including a boycott, if the test is used towards league tables in the future.