Chelsea defender Ashley Cole is set to play his 21st game for England in a major tournament tonight - which would be a new record.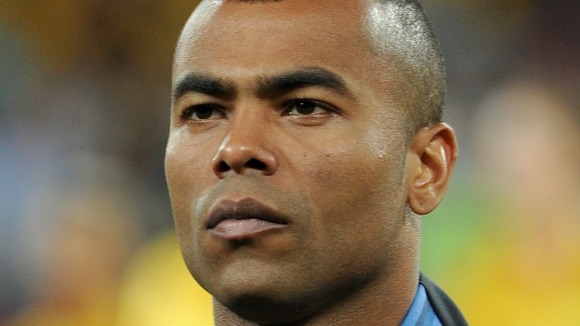 Cole will surpass Peter Shilton and David Beckham if he takes part in the Ukraine game.
For more on England v Ukraine, go to ITV Sport.