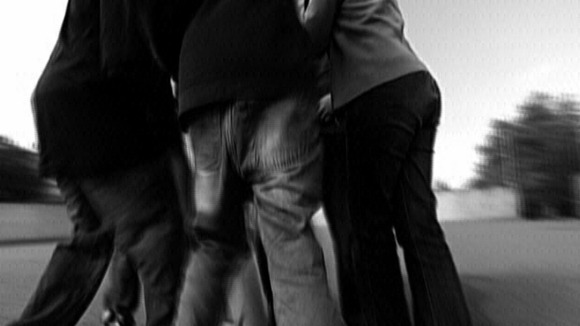 Name-calling is rife in many schools, but is often dismissed as simply "banter", according to a new Ofsted report into bullying.
It found that pupils are using insults relating to sexuality, intelligence, race, appearance and family circumstances, with some saying it was acceptable if the words were being used between friends.
But while students admit to using language that they know is inappropriate, the report also raises concerns that some teachers were not aware how frequently it was being used.