Employment minister Chris Grayling has defended the Government's record on youth unemployment.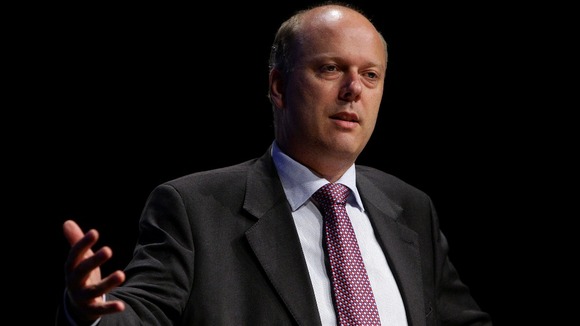 He said: "The TUC's use of statistics is just plain wrong. Under the previous government the scale of long-term youth unemployment was hidden.
"People were transferred off Jobseekers Allowance temporarily through training allowances and short-term jobs. We've stopped doing that.
"When this is taken into account, long-term youth unemployment is lower than May 2010. Since then we have put in measures so young people can find real sustainable jobs."