Former Egyptian leader Hosni Mubarak has suffered a heart attack and stroke in prison and will be moved to a military hospital in Cairo, Egyptian security sources said.
Mubarak, 84, has suffered serious health problems since he was deposed in February last year. He had been in the medical wing of the Torah civilian prison since being sentenced on June 2 to life imprisonment for his role in the deaths of protesters.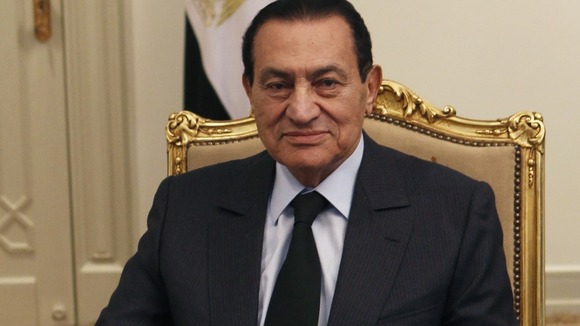 Meanwhile, protesters have gathered in Tahrir Square over bitterly contested Egyptian presidential elections.