The government wants to change the way Whitehall operates to increase accountability, simplify hierarchies and make sure government departments operate more like businesses.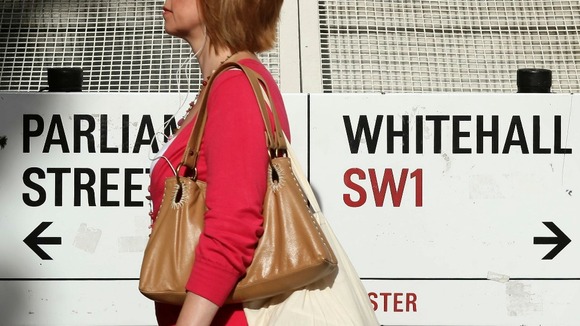 Three departments in particular will undergo reviews to make them function more effectively. They are: The Department for Education, Work and Pensions and Communities and Local Government.
The Financial Times looks at what the review is trying to achieve.