Martin Dawes, Regional Spokesperson UNICEF West and central Africa said: "There is still time to avert a catastrophe amongst children inthe Sahel region of West Africa.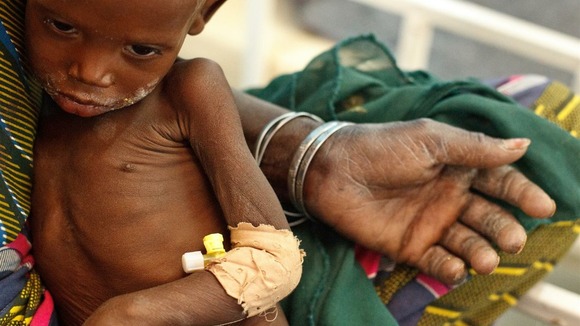 "1.1 million children over the course of this year will need life saving intervention because of severe acute malnutrition. This is a crisis with multiple causes where adults will suffer but children will die.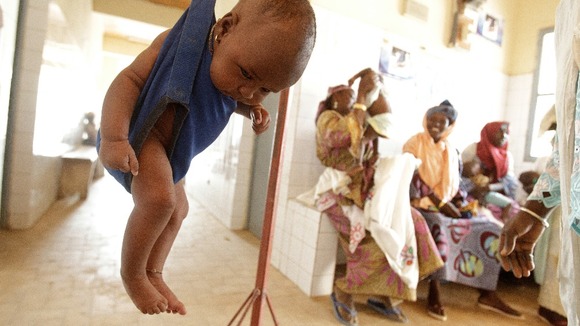 "5,200 nutrition treatment centres have been set up in nine countries but the next two month will be extremely hard for children and their mothers. Most at risk are those who become malnourished and fall prey to conditions such as malaria and diarrhoea."
For more on the West Africa food crisis visit the UNICEF website.