The Chief Inspector of Constabulary has said improvements have been made in tackling anti-social behaviour but it was impossible to eradicate altogether.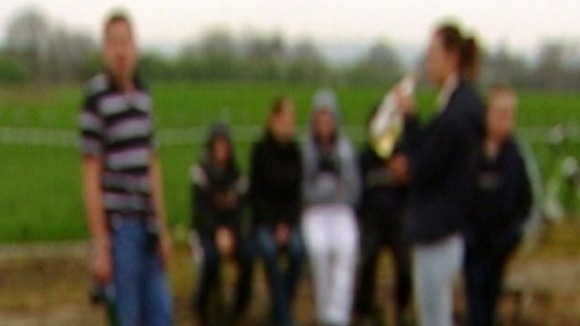 Sir Denis O'Connor's new report into anti-social behaviour showed an overall improvement in victim satisfaction.
But the survey - entitled A Step In The Right Direction - identified a series of problem areas.
Sir Denis said there was still a "long way to go" and accepted cases of extreme anti-social behaviour were impossible to eradicate altogether.