The Labour MP Michael Meacher has said that tax avoidance is happening on "an industrial scale" in the UK.
Yesterday, he introduced a Private Member's Bill designed to crack down on "schemes that are purely about avoiding tax on a massive scale".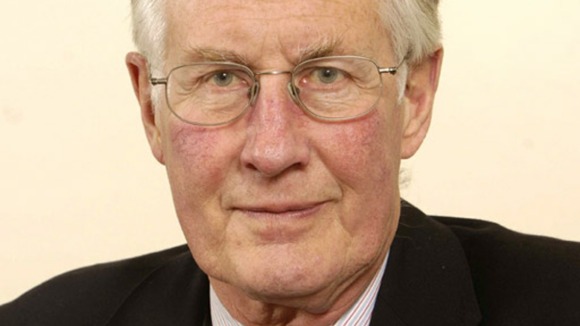 He told BBC News that under the proposed legislation "any device that was purely to avoid tax would be declared null and void."
He continued: "that would make it easier for the Inland Revenue to block these schemes which are now on an industrial scale".
He said that the vast majority of tax avoiders are ultra wealthy people rather than ordinary wage earners, and added that he pays his dues.