Many victims of anti-social behaviour are slipping through the net, because forces rely on IT systems to identify victims, the Chief Inspector of Constabulary has said.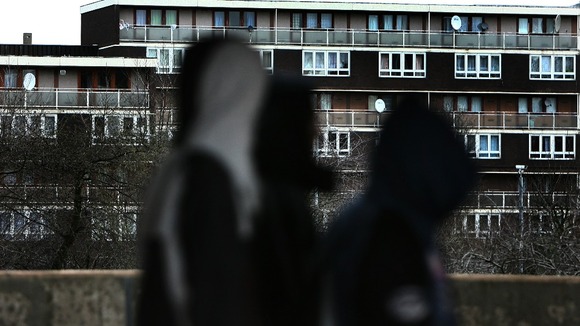 The HMIC report stated: "Software cannot pick up if a caller has repeatedly suffered ASB before but is calling police about it for the first time.
"We found that only five forces consistently question the caller to establish repeat victimisation and no forces regularly use verbal checks to determine vulnerability.
"This means some victims are effectively slipping through the net and not getting the extra support they may need.
"Improvements in this area must be the next important step in the journey to tackling ASB effectively."