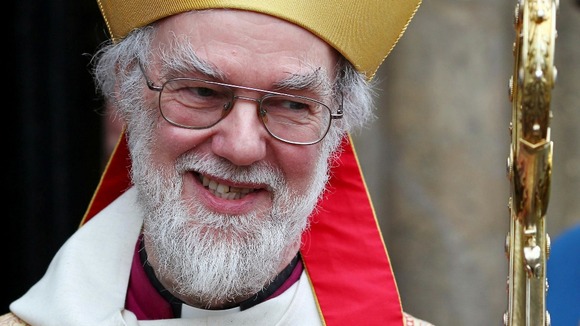 The Archbishop of Canterbury has dismissed David Cameron's Big Society as a ploy to conceal a "deeply damaging withdrawal of the state from its responsibilities to the most vulnerable".
Dr Rowan Williams, who will stand down in December, denounces the concept as "aspirational waffle" in a new book.
In one passage, obtained by The Observer, he writes: "Introduced in the run up to the last election as a major political idea for the coming generation, (it) has suffered from a lack of definition about the means by which such ideals can be realised."