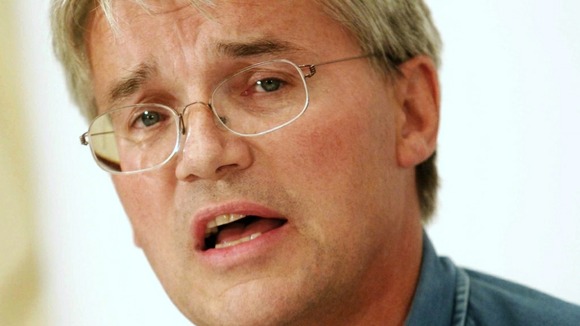 International Development Secretary Andrew Mitchell defended the Government's Big Society concept on BBC1's the Andrew Marr Show.
Asked if he thought it was a 'cover for the withdrawal of the state under a Conservative-led Government', he replied:
"Well it is absolutely not that, it is the reverse of that and we don't always explain it perhaps as well as we should.
"But it's about crowding in all parts of society, the Government, local government, the voluntary sector, civil society to tackle these big endemic problems, which the Prime Minister and all of us have tried to articulate and tackle."