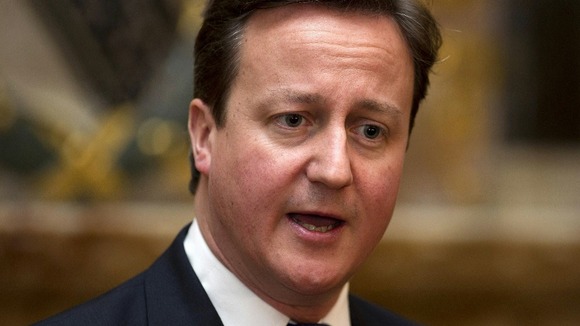 The Prime Minister said in an interview with the Mail on Sunday, that he thought the existing benefits system was "sending out strange signals on working, housing and families".
He went on: "A couple will say, 'We are engaged, we are both living with our parents, we are trying to save before we get married and have children and be good parents.
"'But how does it make us feel, Mr Cameron, when we see someone who goes ahead, has the child, gets the council home, gets the help that isn't available to us?'
"One is trapped in a welfare system that discourages them from working, the other is doing the right thing and getting no help."