Wikipedia founder hits out at proposed extradition of British teenager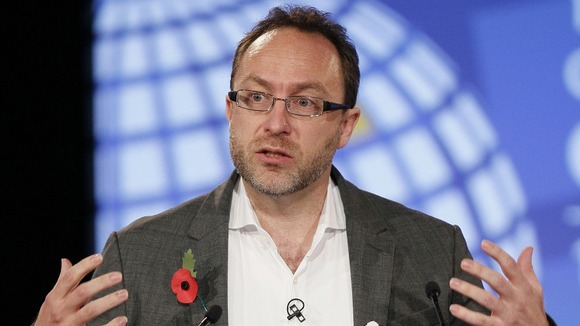 The founder of internet encyclopaedia Wikipedia has thrown his support behind a campaign seeking to block the extradition of a British student to the US on copyright charges.
Jimmy Wales, 45, threw his support behind Richard O'Dwyer, 24, who faces up to 10 years in prison if convicted of charges relating to his website, TVShack.
Mr Wales has launched a campaign calling on the Home Secretary Theresa May to stop the extradition, which was approved by a district judge in January.
In a comment piece in The Guardian he described O'Dwyer's as "the human face of the battle between the content industry and the interests of the general public".
He writes: "The internet as a whole must not tolerate censorship in response to mere allegations of copyright infringement. As citizens we must stand up for our rights online."