Nearly half of Britain's hospitals and care homes are failing vulnerable adults, the Care Quality Commission (CQC) have said.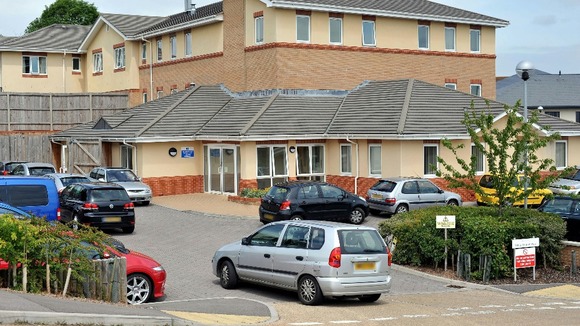 Nearly half of the 145 hospitals and care homes inspected nationwide did not meet required standards in terms of care.
The unannounced inspections were carried out in the wake of abuse uncovered by the BBC's Panorama programme at Winterbourne View hospital near Bristol.
The undercover footage showed staff at the hospital appearing to taunt and abuse the vulnerable adults in their care.
But there was no evidence in this report that pointed to abuse on the scale uncovered at Winterbourne View hospital, the report said.