The number of cases of Legionnaires' disease recorded in Edinburgh has risen to 95 - an increase of two since Thursday's most recent update. There are 48 confirmed cases and 47 suspected cases.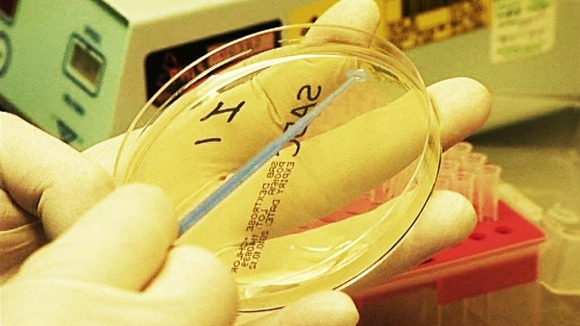 Two people have died since the first case was identified at the end of May and the authorities are continuing their investigations into the possible source of the outbreak.
The disease is contracted by breathing in small droplets of contaminated water.