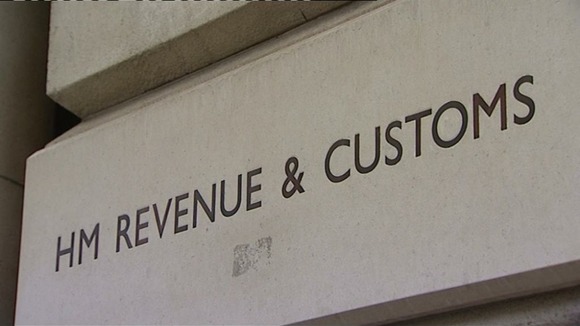 More than 50,000 Revenue and Customs workers are going on strike today in protest against the "massive cuts" they say will undermine any efforts pledged by the Government to clamp down on tax avoidance schemes.
Members of the Public and Commercial Services Union (PCS) will take action across the UK. PCS general secretary Mark Serwotka said:
"It is sickening to see millionaires in the cabinet wringing their hands about the immorality of tax avoidance when it is their lack of political will to act that means we lose tens of billions of pounds every year.
"The case for investment in our public services as an alternative to austerity could not be more obvious than it is in HMRC.
Yet the government wants to cut 10,000 more jobs from the department, letting the wealthy tax dodgers off the hook and punishing the rest of us for a recession we did not cause."