Director of Policy for the Road Haulage Association Jack Semple has said today that he is delighted at the Chancellor's decision to abandon the 3.02p per litre duty increase until 2013 at the earliest.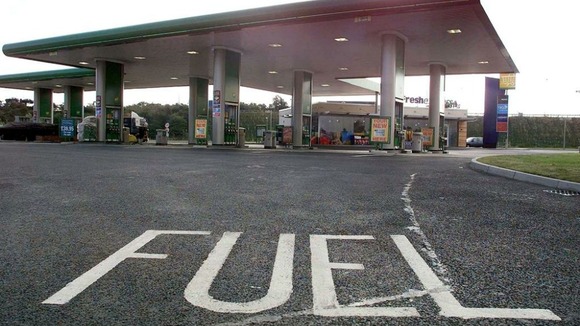 Mr Semple said: "Today's announcement will prevent further pressure being applied to the profitability and cash flow of UK hauliers in particular.
"The duty increase would have added £1,200 a year to the cost of running a truck. More widely, the Chancellor's decision will be welcomed by businesses and consumers across the entire economy".