Labour Treasury spokeswoman Rachel Reeves said: "These figures are another nail in the coffin of David Cameron and George Osborne's failed economic plan.
"As we consistently warned, if you choke off the recovery and push the economy into recession, the Government ends up having to borrowing more, not less.
"In the year so far, the Government has actually borrowed £3.9 billion more than in the same period last year - as the recession meant tax receipts fell and spending on benefits rose.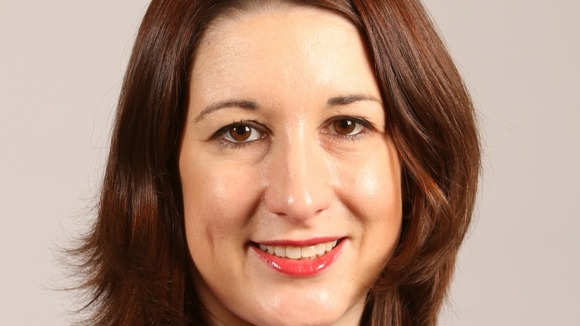 "This is on top of the extra £150 billion the Government has already admitted it will have to borrow to pay for the costs of high unemployment and slow growth.
"Trying to raise taxes and cut spending too far and too fast has totally backfired and the Government's pledge to balance the books by 2015 is now in tatters.
"If we're to succeed in getting the deficit down, we need tough decisions on tax, spending and pay, but we also need a plan for jobs and growth.
"Unless the Chancellor finally changes course and adopts a more balanced plan, he will end up borrowing billions more to pay for economic failure and cause long-term damage to our economy too."