Olympic gold medal hope Jessica Ennis signed autographs and posed for photographs with fans in her home city today and told them: "I hope I can do you proud."
Ennis was joined for a send-off event in Sheffield city centre by dozens of athletes who hope to be heading for the Olympics or Paralympics.
All were either from the city or trained in the city.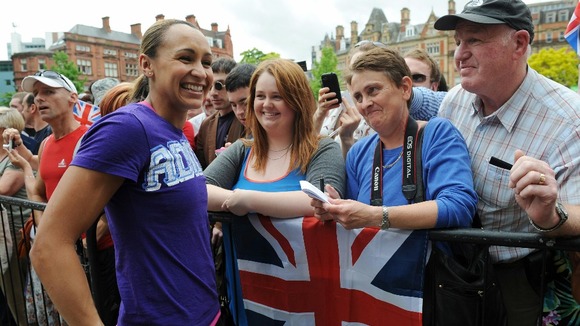 The champion heptathlete took to the stage with the other athletes in the city's Peace Gardens.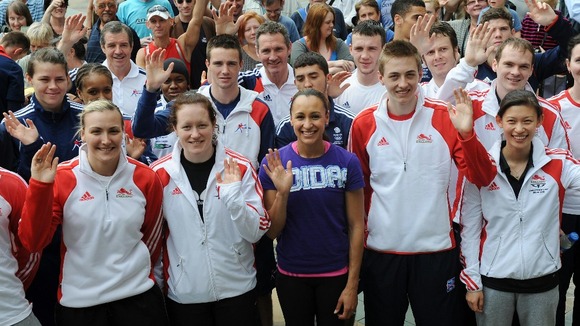 Ennis told the crowd: "I'm excited. I just can't believe how quick it's come round.
"To be here in Sheffield with some amazing athletes from the city, it's great."
"Training's going good. I'm feeling in good shape. I'm positive. I'm happy with the position I'm in right now and looking forward to the Games beginning."