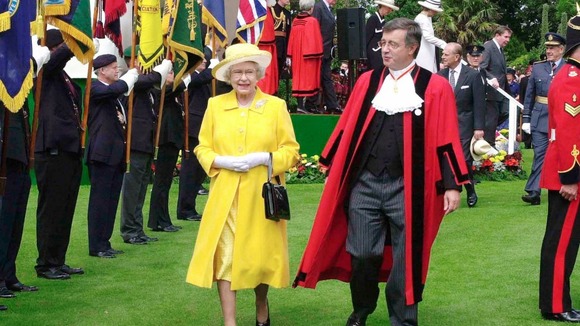 A senior Jersey politician has called for the island to "be ready to become independent" after the Government pledged to tackle its tax schemes.
Sir Philip Bailhache, the island's assistant chief minister, wants officials to begin preparations for severing links with the UK, claiming the largest of the Channel Islands was getting a "raw deal".
The Guardian is reporting that political attacks on the finance industry have made it "very plain" there is a clash of interests.