The security operation that will take place during the Olympic Games this summer will be the largest carried out in peacetime.
Thousands of new recruits are being trained to operate x-ray machines, search vehicles and stand guard at Olympic venues across the country.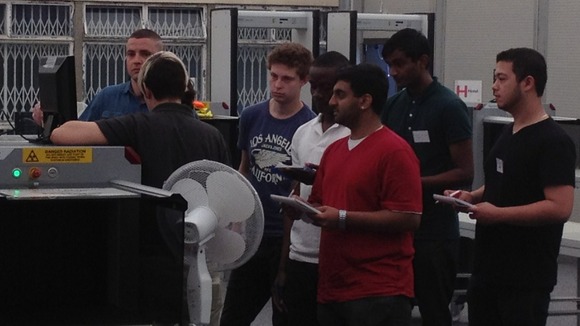 Today, ITV News was given exclusive access to the training centre in East London, where up to 800 people per day are undergoing intensive lessons.