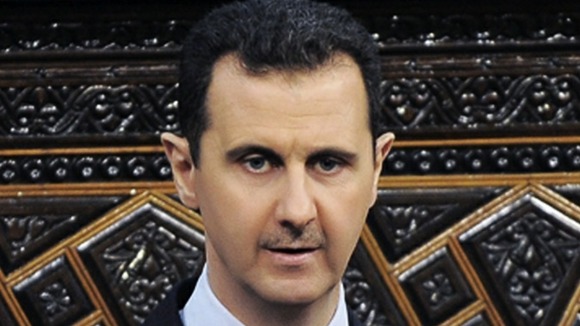 Syria's president Bashar Al-Assad has said that the Government has to eliminate terrorists to save thousands of lives.
Speaking to Iranian television, he also said a solution imposed on Syria from outside was unacceptable because only Syrians could resolve the country's crisis.
"No non-Syrian model is acceptable because no one but us knows how to solve the problem," Assad said during the rare hour-long interview.
The president said that some countries want the Kofi Annan peace plan to fail in order to blame Syria.