Mayor of London Boris Johnson has said today the attempted manipulation of financial markets by banks was a "very, very dodgy practice indeed" and urged all banks "to come clean".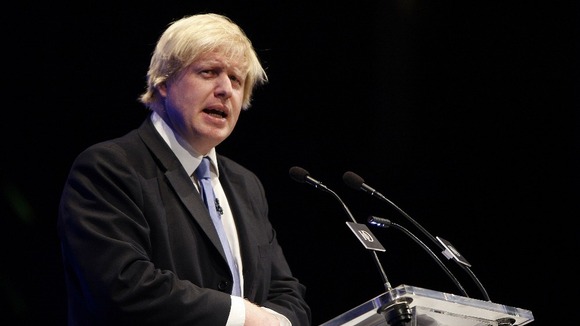 Asked by the BBC if Mr Diamond should resign, he responded: "It's not for me to say who is culpable in this but plainly banks have been forthcoming in getting their dirty linen out there. I think that the whole banking industry now needs to come clean on what's been going on."
He added: "I think that if there has been criminal activities then clearly people need to pay the price and I think to manipulate interest rates for gain looks to me like a very, very dodgy practice indeed."