The number of British visitors arrested in Egypt has doubled in a year, according to Foreign Office (FCO) figures released today.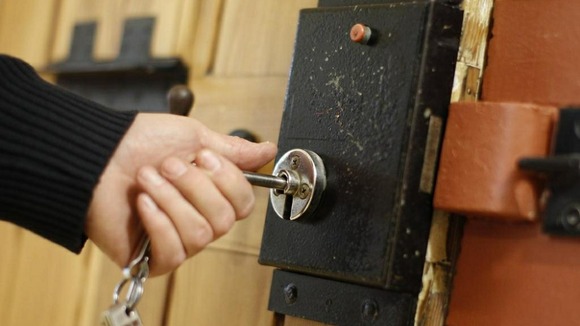 The Independent reports that consular staff in Cairo handled 66 cases up to the end of March this year, compared with 34 for the previous year.
The large increase occurred despite a sharp fall in tourism overall since civil insurrection began there early last year.