Flash flooding in the Midlands
Fire services across the Midlands are dealing with hundreds of calls after heavy storms led to flash flooding.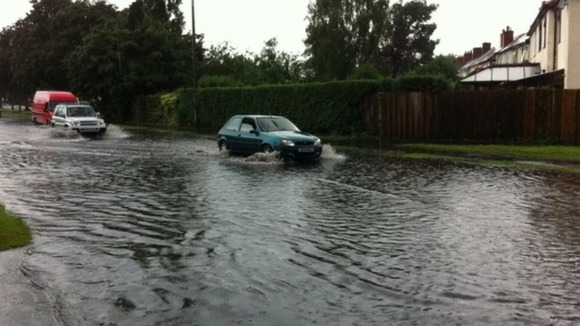 Shropshire Fire and Rescue Service said a 90-year-old man was one of a number of people rescued from vehicles following downpours in the Bridgnorth area of the county.
For more on the bad weather in the region visit ITV Central.