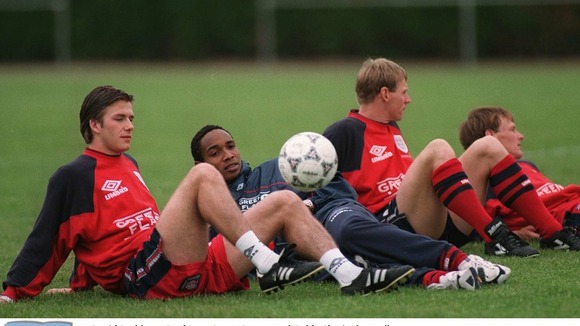 David Beckham, 37, had hoped to be named as one of three over-age players but has not been selected by Olympic team coach Stuart Pearce.
It is understood Ryan Giggs, Craig Bellamy and Micah Richards will be the three over-age players confirmed by Pearce next week.
Beckham is understood to have been told by Pearce that he had chosen to pick Richards instead because he wanted stronger defensive options.