Swansea mum brings artistic touch to family life
A Swansea mother has taken to documenting the quirky and heart-warming moments of family life with sketches on her blog, called Doodlemum.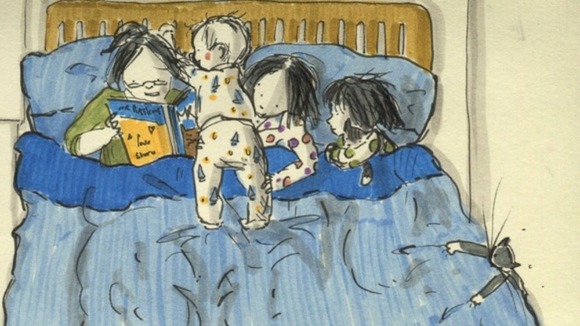 Angie Stevens has done a sketch almost every day for the past two years, illustrating life with her three children, four chickens and cat Arnie.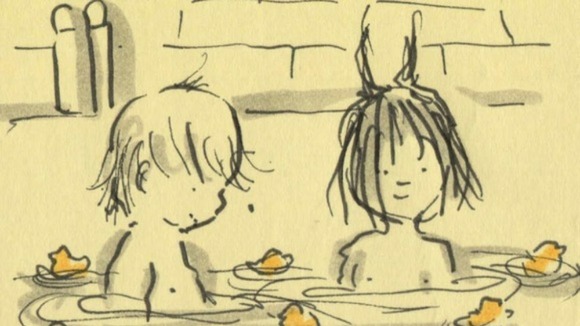 Read the full story on ITV Wales.