Environment Secretary Caroline Spelman told the BBC today that she wanted to "praise" emergency services and the local authority for "swinging into action" in dealing with adverse weather conditions.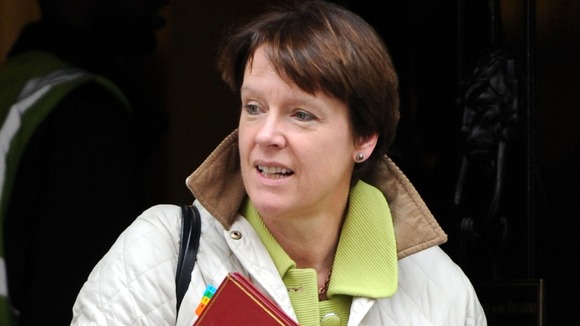 It was very important that people listened out for flood warnings and also took out insurance, she said.
"It's the Government's job to try to make sure that insurance is universally available and affordable, we are very close to an agreement with the insurance industry that will really take that forward into the future."