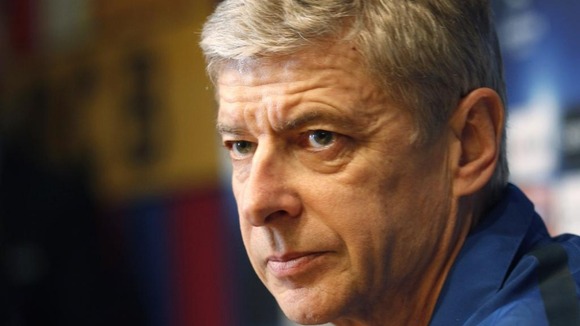 Arsenal manager Arsene Wenger has joined the growing band who believe Spain have become a boring team. Commenting on Eurosport.com, Mr Wenger wrote:
"These guys are more than outstanding footballers; they are really intelligent and they are winners. I want to give them credit for that. However, they have betrayed their philosophy and turned it into something more negative.
"They are still absolutely outstanding, but they have less penetration than before."