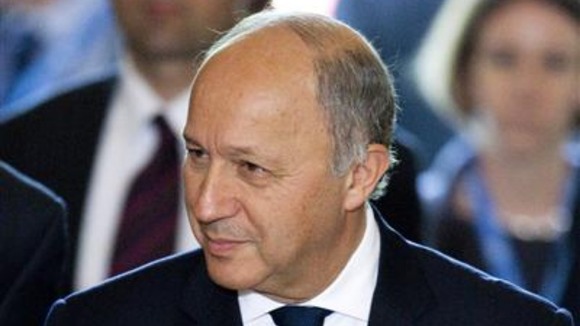 French Foreign Minister Laurent Fabius said that a text agreed by members of the UN Security Council in Geneva on a political transition for Syria implied that President Bashar al-Assad would have to step down.
He told French television station TF1: "The text says specifically that there will be a transitional government with all powers ... it won't be Bashar al-Assad because it will be people that are agreed to by mutual consent.
"The opposition will never agree to him, so it signals implicitly that Assad must go and that he is finished."