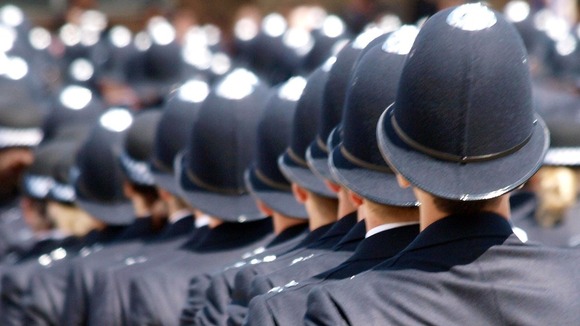 John Tully, chairman of the Metropolitan Police Federation, said: "It is difficult to reconcile the scale of the expected savings imposed by the Government cuts against the performance improvement that is anticipated - 'more for less' is just not sustainable in the long term.
"Officers are working flat out at present - in terms of operational policing, 2012 has been the most demanding year in living memory.
"My members' goodwill is being stretched to breaking point, with many rest days being cancelled and an embargo on leave during the Olympic lockdown period.
"They are in many cases unrested and exhausted; more is being demanded of them every day, and I worry that something will break very soon."
He added: "HMIC has rightly highlighted the risk to public safety and the long term ability of forces to effectively combat crime."