Research shows that telling if a child is overweight by sight alone is generally inaccurate and usually leads parents of overweight children to mistakenly conclude that are a healthy weight.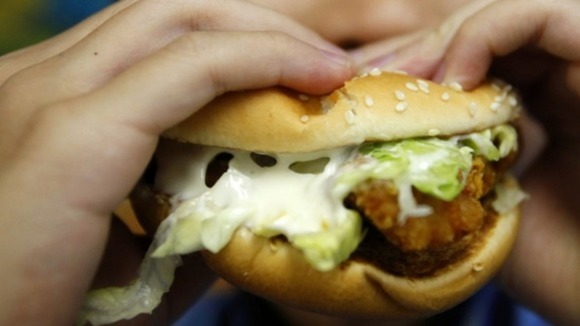 If left unrecognised this may have major implications for the childs future health.
With over a third of children classed as overweight or obese in the UK, only a very small proportion of them are getting the practical support they urgently need to reach and maintain a healthier weight.