Dwain Chambers has been selected to represent Team GB at the London 2012 Olympic Games.
The 34-year-old is able to compete after the British Olympic Association's policy of lifetime bans for drug cheats was overturned.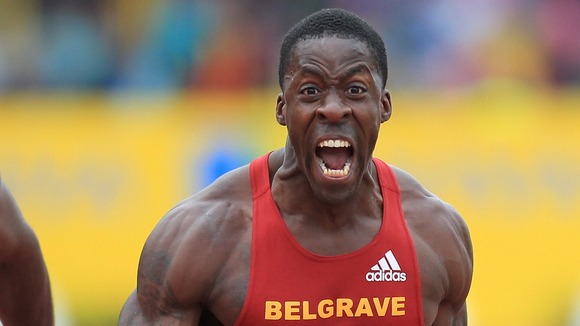 In 2003, he was given a two-year ban from the sport after testing positive for the drug THG.
The selectors took into account the 'A' times he ran last summer, which put him in contention for a spot on the team.
"It is a real honour to be selected as part of Team GB today. For me representing my country in an Olympics is a privilege that should never be taken for granted," said Chambers, who is set to compete in the 100m and 4 x 100m events in London.