Foreign Secretary William Hague said a report by Human Rights Watch that identified torture and atrocities in Syria sounded a clear warning that there was "no hiding place" for those responsible for such crimes.
The rights organisation has carried out more than 200 interviews since the beginning of anti-government demonstrations in the country in March last year.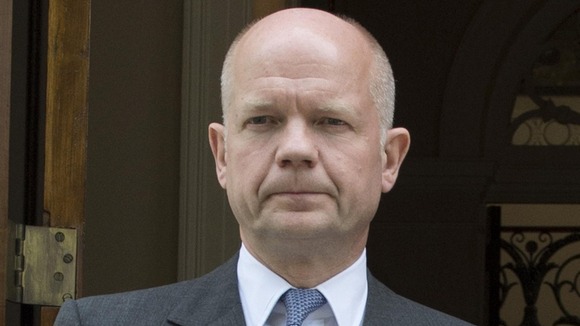 Accounts from former detainees and defectors have identified the locations, agencies responsible, torture methods used and, in many cases, the commanders in charge of 27 detention facilities run by Syrian intelligence agencies.
Human Rights Watch said the systematic patterns of ill-treatment and torture it had documented clearly pointed to a "state policy of torture and ill-treatment", which constituted "a crime against humanity".